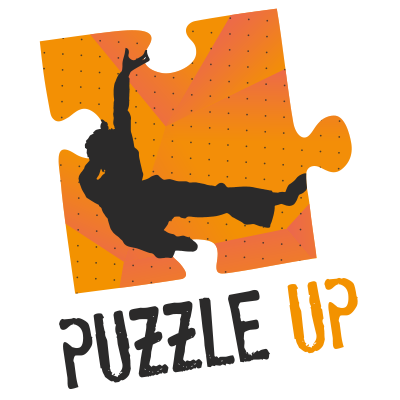 Set your route
Join the movement
Nouveaux Blocs
---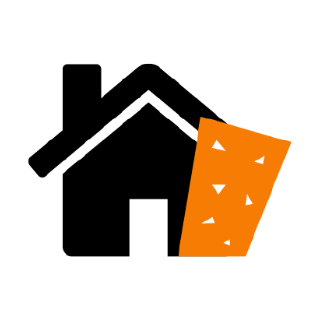 Home Wall
Create your account to register the boulders of your personal wall.

---

-
-
Close
Scores received
Community's grades


Less physical
Very physical
Less technical
Very technical
Less dynamic
Very dynamic

Join the movement as a
🧩 CONTRIBUTOR
and enter the ranking 🏆

(Give your opinion by touching all the gauges and make the "Save" button appear)
👇
Do you want to come back?
Work in progress will be lost.





You need a Puzzle Up account to register a boulder in this gym!
You can also test this function in the DEMO gym.


Landscape picture?
You will be able to crop it before the next step.
Holds selection

1 finger = circle each hold
2 fingers = zoom and move the picture

Start and Top

Click on the "Start" and "Top" holds to select them.
Selects the
color of the holds
in the palette...
... and draw your route with one line.
Start and Top

Click on the "Start" and "Top" holds to select them.

Move the orange dot to activate 1 sector!
Location
Locate the start using the orange dot.
If your boulder uses holds from other sectors,
activate them!
0




Thanks for testing the boulder creation in the DEMO gym!
Create your Puzzle Up account and register a new boulder in your "Home Wall" or in your favorite gym.


Warning! No internet connection, you can't save your work.


Tops

/

Contributors

/

Route setters
Top Rated route setters by the Community
Climbers with the most Tops in the gym
Most active contributors to the community
Online guidebook
Last 6 months
All time
Last boulder sent
Number of reviewed boulders
MY STATISTICS AS ROUTE SETTER
Number of Puzzle Up creations
Last Puzzle Up Creation
Last Creation on
This boulder was created in another gym!
My route setter's score
Top Rated Creation
Avatar
Username
First / Last Name
From your CHROME App, open the menu at the top right
Click on the "Install app" option
And confirm!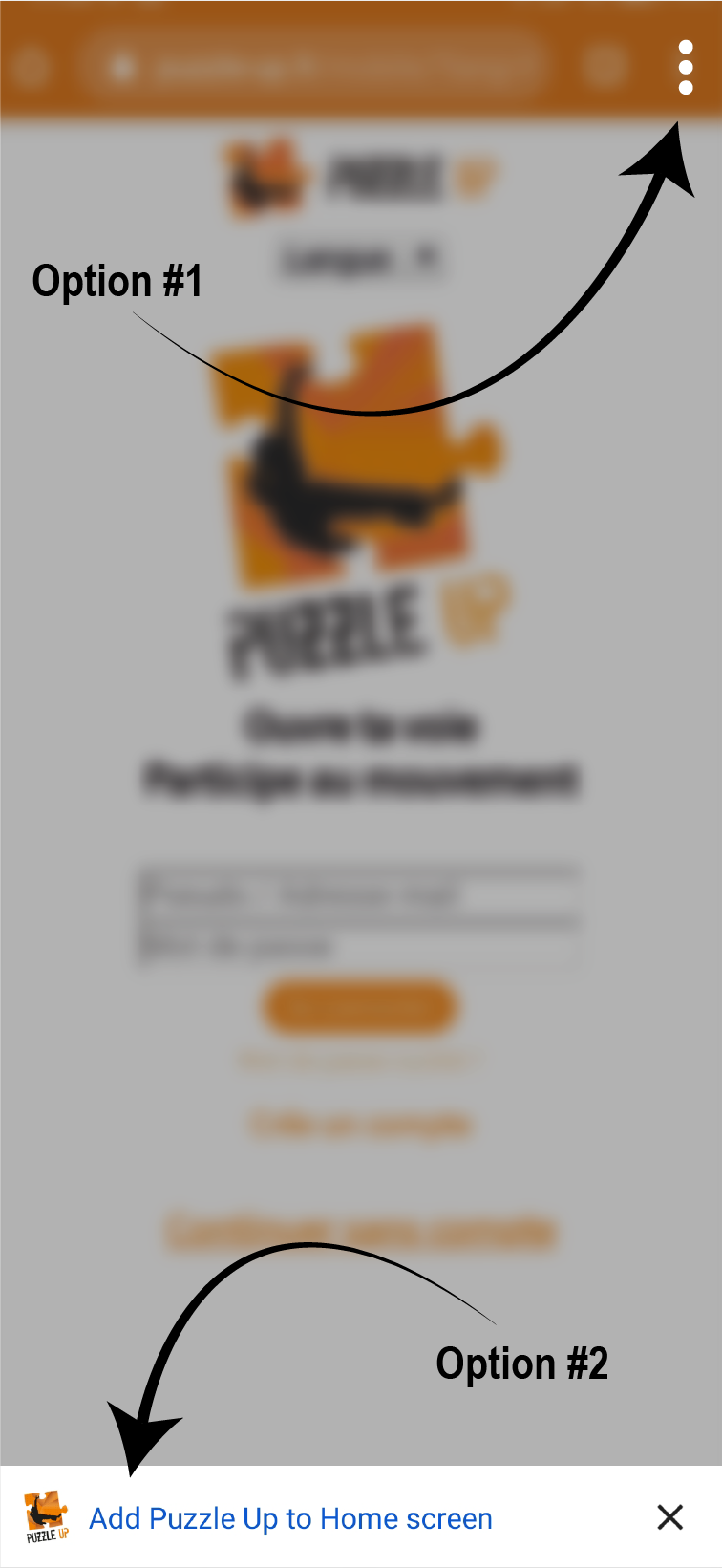 The Puzzle Up App will be added to your home screen